SUBSCRIBE TO THE YOUTUBE CHANNEL      
food

writing
| Edible Orlando

Table, Kosher, sea, pink, Mediterranean, Celtic … clues to an insidious crossword or the endless choices at your local (or online) market for salt.

| Spirited Magazine

At the Courtesy Bar, music is low and conversation is encouraged.

| Orlando Magazine

At Terralina, Tony Mantuano is drawing upon his grandmother's culinary wisdom to create superb Italian dishes. And loving every minute of it.

| Orlando Weekly

A prescient exploration of the environmental impact of sushi, decades before others were taking notice.
culinary
journeys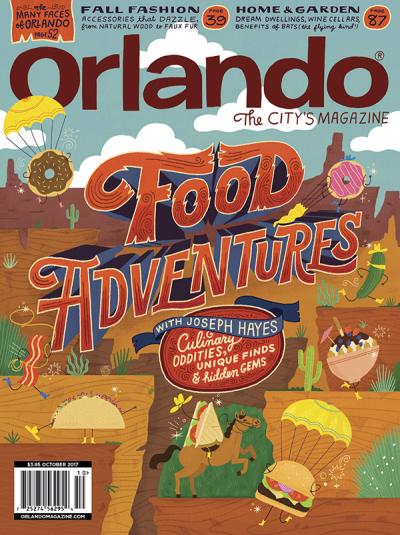 The first in a tripytch of culinary oddities, unique finds and hidden gems.
Tag along as we explore new culinary worlds to add to the Food Adventure discoveries.

An all-new lineup of culinary oddities, unique finds and hidden gems, journeys into the bizarre, healthy, spirited, "who knew?" and just plain delicious.
POMPEII'S

TABLE
Between November 11, 2020 and January 19, 2021, seven sold-out events celebrating the powerful food legacy of ancient Italy took place. Pompeii's Table: Sublime and Ancient Food That Survived Vesuvius' Fury, was conceived by Joseph Hayes in support of the Orlando Science Center exhibition, Pompeii: The Immortal City. A baker's dozen of Orlando's most inventive chefs, culinarians and creative artists presented events in some of Central Florida's finest retaurants and popular neighborhood cafes, exploring the history and food of Pompeiian kitchens. Challenged to work solely with ingredients available at the time, chefs who operate in a world that equates Italian food with tomatoes, peppers, or eggplant, built menus without those new-world foods. But seafood, goat, quail, game, cheese, fermented fish sauce, olive oil, wines, and a world encyclopedia of spices—very much yes. Plus, the odd cheesecake, jelly donut, fried chicken, and hamburgers, all of which appeared on Pompeiian plates.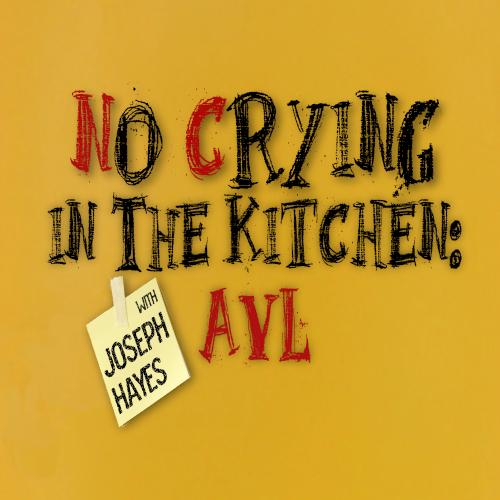 JOSEPH
HAYES
I'm a food writer, travel and feature writer, theater and music critic and cultural explorer. Creator and host of the "No Crying In The Kitchen" interview series; the Pompeii's Table arts and dining project; former James Beard judge; co-founder of Greater Orlando Food Leaders Alliance and winner of five Florida Magazine Association "Charlie" Awards. My other hat is worn as an award-winning playwright and producer, jazz and event presenter and advocate for new, original creative work for in-house and online audiences.